We participate in the 2023 Mexico Plastics and Rubber Exhibition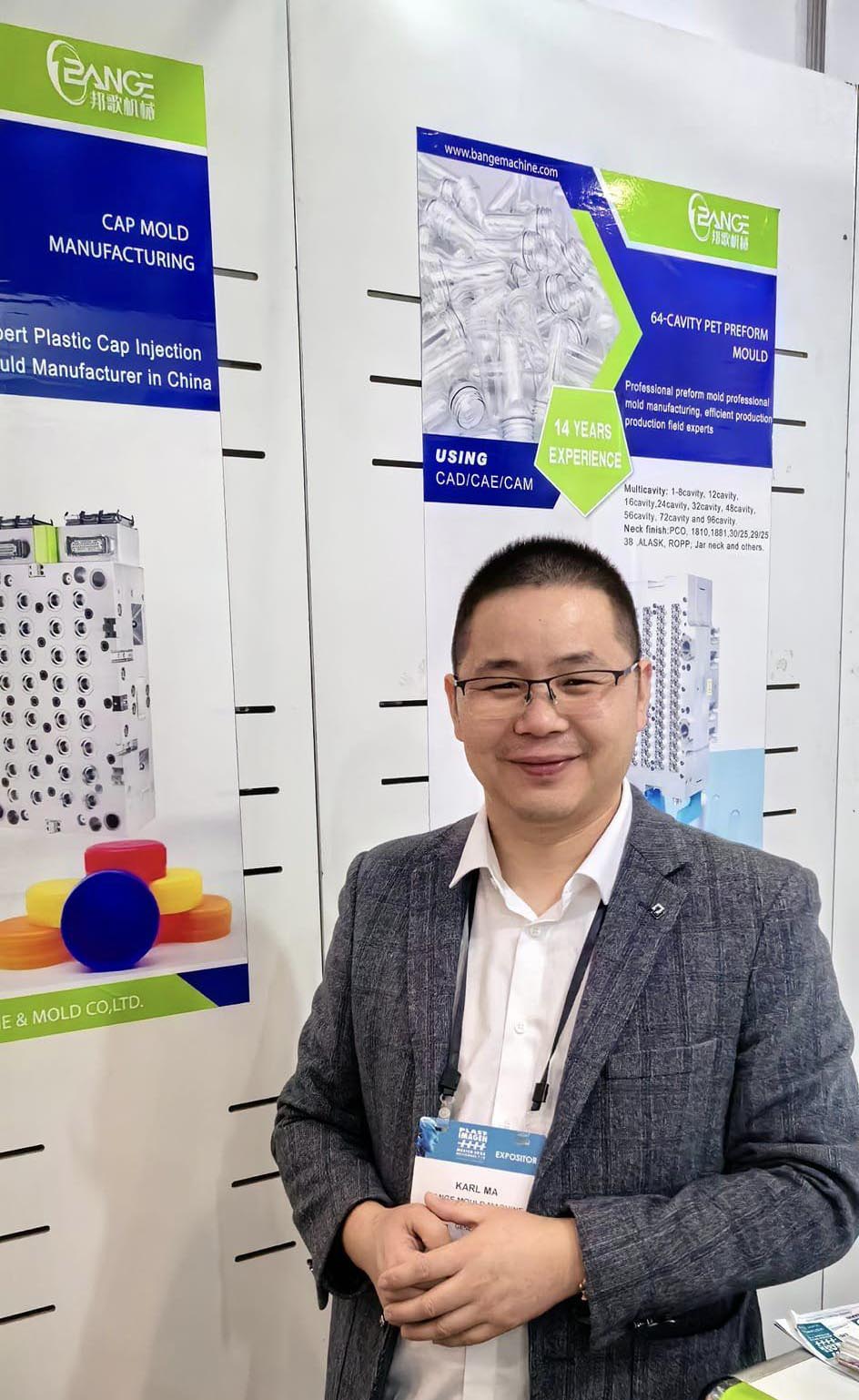 hello!
Thank you very much for your long-term support to our company. On the occasion of the Mexican Plastics and Rubber Conference, we sincerely look forward to your visit and your arrival.
Exhibition date: Time: 2023.11.7--11.10
Location: Mexico International Convention and Exhibition Center
Booth number: 3631
I hope your arrival can provide us with some good references and suggestions. Our growth and development cannot be separated from every customer.
Guidance and care. Thanks!
are you coming? Can we make an appointment?
We can provide you with blow molding machines, preform molds, various cap molds and product production lines
#blow molding machines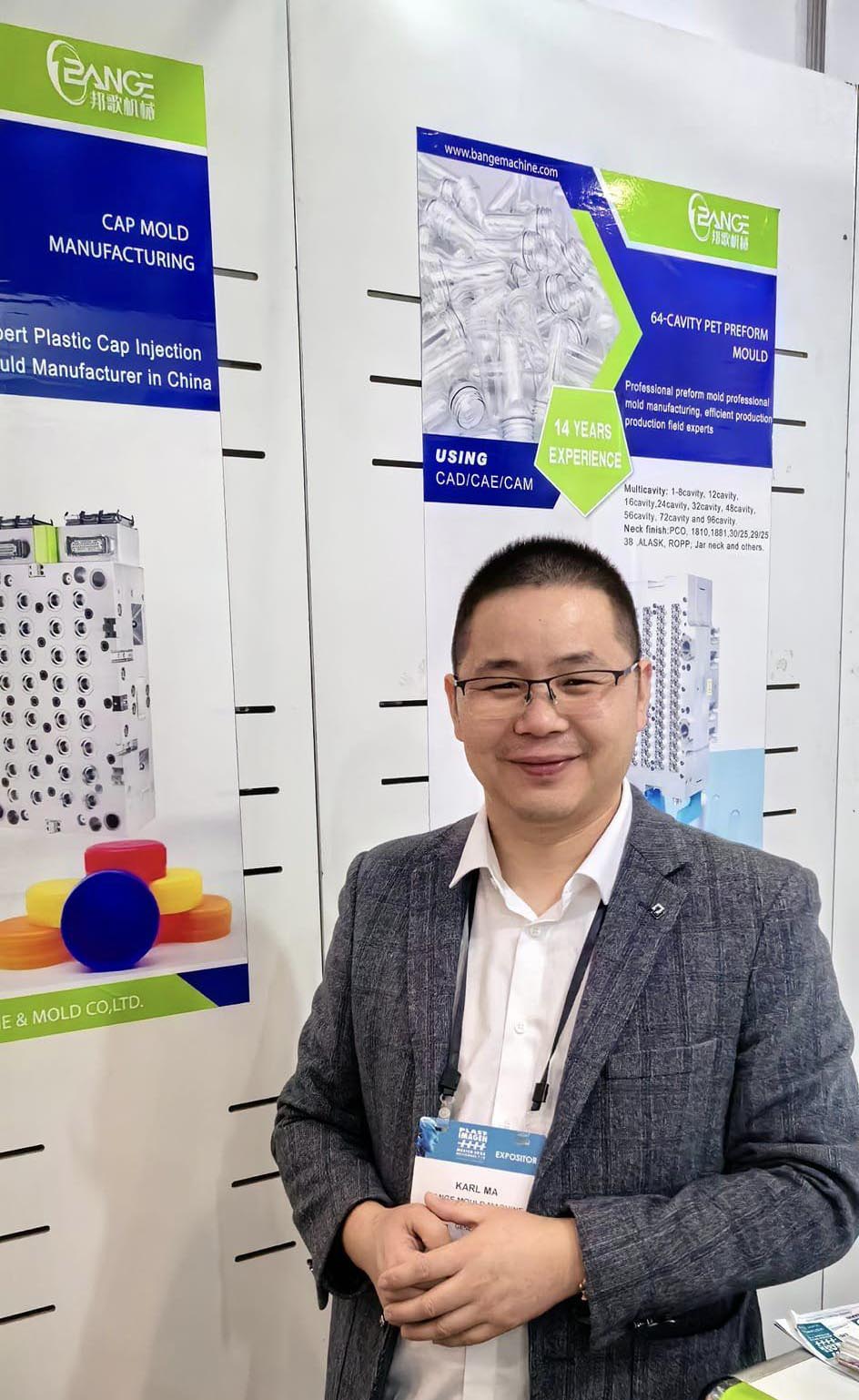 H
Professional blow molding machine manufacturer

TAIZHOU BORG BLOWING MACHINE SAMRT EQUIPENT CO,LTD.
---