The automatic blow molding machine is a common production equipment used to manufacture plastic bottles, glass bottles and other containers. This kind of machine usually uses injection molding or extrusion molding raw materials, and blows the plastic ...
Riyadh International Convention & Exhibition Centre waiting for your message coming. ​whatspp/mobile:+8613645861625
Machine Features:1: The single-servo four-cavity automatic blow molding machine adopts servo shifting, double crank arm mold clamping, fast speed, large clamping force, and the maximum can reach 2L.2: The mold is positioned and installed, and the mold...
With over a decade of manufacturing experience in the automatic PET blowing machine industry, we are confident with our high-quality products helping you achieve your company goals. Allow Borg Machine to supply your bottle-making machine requirements ...
Careful planning, brand concept; carefully selected, leading green and low carbon.
We are expecting you at the Moscow International Exhibition Center.Вас ждут в Московском международном выставочном центре.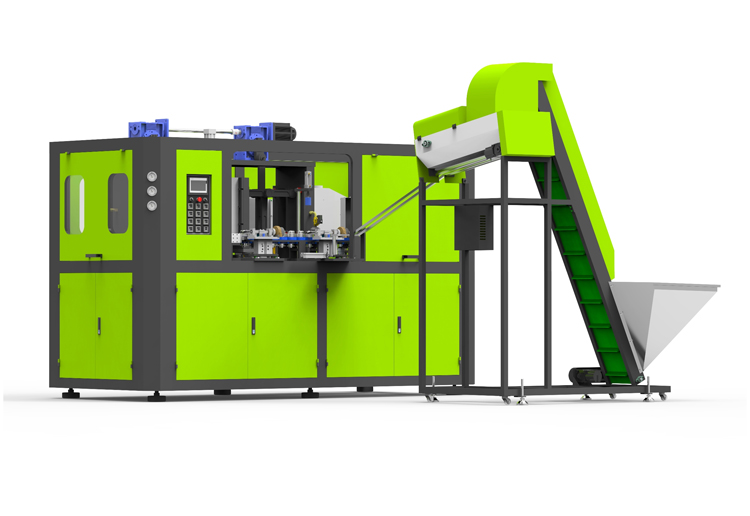 Blow molding machines are mainly divided into three categories: extrusion blow molding machines, injection blow molding machines and special structure blow molding machines.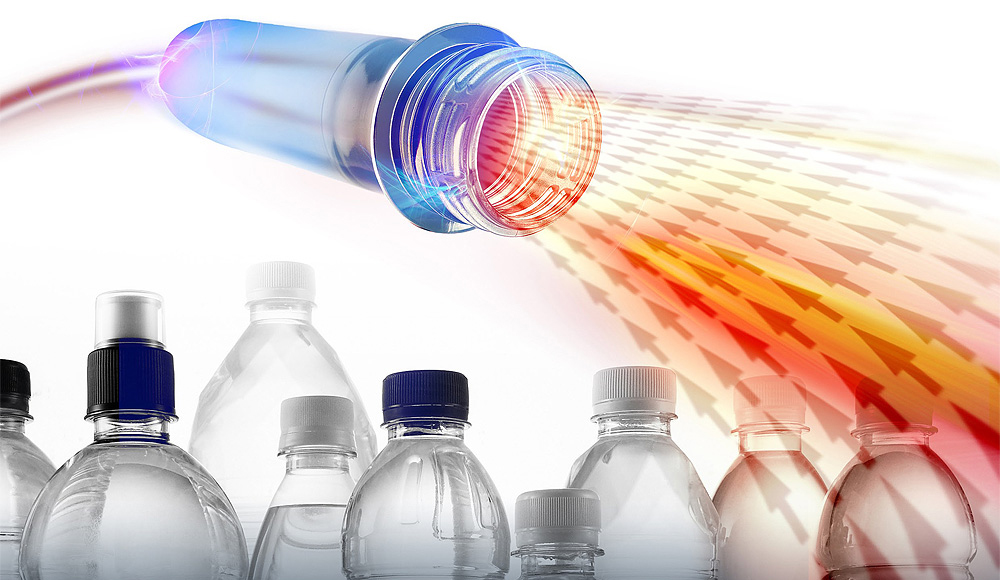 When the automatic blow molding machine is repaired, you can press the touch screen fault repair button to ensure safe repair. If you need to manually observe the movement of each cavity individually, pay attention to the position of the robot. At the...
With the continuous development of China's plastic bottle market, the blow molding machine industry has also emerged. In recent years, its application in the fields of food and medicine has become more and more extensive.
It is suitable for blowing various shapes of carbonated beverage bottles, mineral water bottles, pesticide bottles, cosmetic bottles, large-caliber bottles, medicine bottles, hot-filling bottles, etc. made of PET, PC, PP, PE and other plastics.