Machine Features:1: The single-servo four-cavity automatic blow molding machine adopts servo shifting, double crank arm mold clamping, fast speed, large clamping force, and the maximum can reach 2L.2: The mold is positioned and installed, and the mold...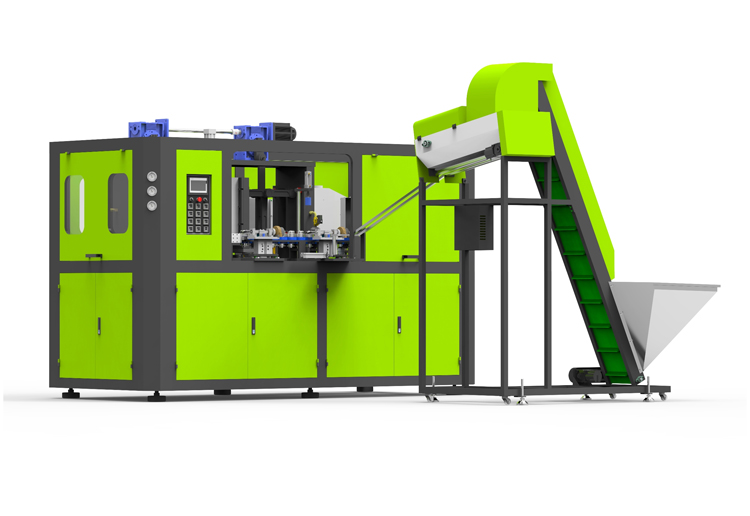 Blow molding machines are mainly divided into three categories: extrusion blow molding machines, injection blow molding machines and special structure blow molding machines.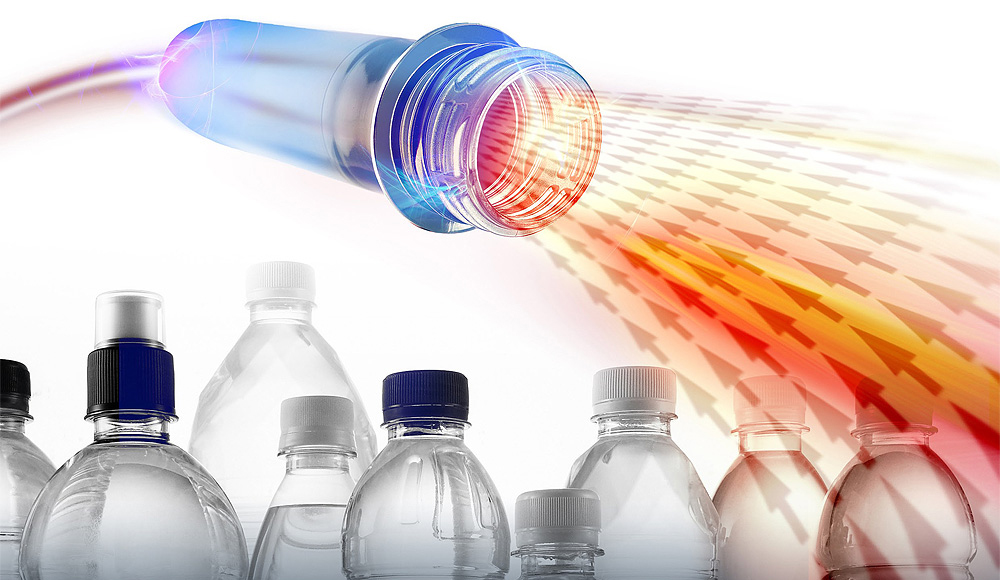 When the automatic blow molding machine is repaired, you can press the touch screen fault repair button to ensure safe repair. If you need to manually observe the movement of each cavity individually, pay attention to the position of the robot. At the...
With the continuous development of China's plastic bottle market, the blow molding machine industry has also emerged. In recent years, its application in the fields of food and medicine has become more and more extensive.
It is suitable for blowing various shapes of carbonated beverage bottles, mineral water bottles, pesticide bottles, cosmetic bottles, large-caliber bottles, medicine bottles, hot-filling bottles, etc. made of PET, PC, PP, PE and other plastics.
Bange Machinery provides you with a blow molding machine. The following are the key points for purchasing a mineral water bottle blow molding machine.1. Check whether the label meets the requirements of food labeling, whether there is product name, wa...
Borg Machinery offers edible oil/sunflower oil/water PET bottle blowing machine 2-5l 1/2/3 cavity. We're one of the most professional Automatic Linear PET..We have advanced technology ,equipment and experience ,spcially in the area of hot filling bott...
PET Bottle Blow Moulding Machine water Bottle Blowing machine makerPET Bottle Blow Moulding Machine Uses integated mic computer controler,with OMRON control chip,the response speed is very quickly and the timing very precisely.Use life durable and fai...
Extrusion Blow molding machine and PET blow molding machine are two kinds of equipment that people often confuse. Many people think that these two kinds of equipment are the same, but they are really different. This article will take everyone to under...
With the continuous development of society, more and more people use plastic blow molding machines, especially in the food and beverage industries. The edible oil bottle series linear blow molding machine of China BORG Machinery is a special blow mold...