Full-Auto Bottle Blowing Machine(0.6L-2L)
Bottle blowing machine,Blowing machine
We designed a full line of PET Blow molding machine of diverse varieties as a full-automatic machine, semi-automatic, automatic wide neck, and full-automatic machine of large volume. Our credible working and ISO-certified PET machines have provided the best solution to replace the need for glass in the industry.
With over twenty years of production experience, BORG proudly delivers ISO 9001 and CE-certified PET Bottle Blowing Machines to more than 40 countries. We introduce innovations and technology to make our products reliable and customer-oriented.
---
Excellent Benefits of BORG PET blow molding machine
High Efficient Production
The high-speed servo drive system is integrated into a machine that reduces the bottle-blowing cycle duration and enhances production capacity. Servo conveying system operates fast, increasing product stability and assuring product position accuracy.
Machine Runs Smoothly
Branded components are equipped with the machine as PLC controller, valve and cylinder, etc., ensuring smooth operation, efficient working, and longer service life. Double row lamps provide uniform heating assuring flawless operation. PLC controller and touch screen regulate smooth operation.
Energy Saving
A credible working centralized heating system and integration of servo motors lower power consumption to almost 40%. Power is also saved by installing a gas recovery device with a high-pressure air-blowing combination valve.
Easy To Operate

Installation videos and machine manual is provided, assisting in easy operation and maintenance. Modular design is helpful in the feasible replacement of spare parts when required. Accurately adjusted space between PET preforms and height of heating tube makes a machine operate efficiently.
Delivery In Minimum Time
The professional production team of BORG assures delivery on time, and our blowing machine price is quite affordable. Every week training makes our salesman more efficient to understand machine specialty and deliver it at exact timing. Twenty-four hours of online servicing are provided to update you about product location during delivery. After order placement, the product is delivered within 30 days to a given address.
Reliable Customer Care
Five years warranty is provided for our blowing machines. CE certified, ISO 9001 accredited, and SGS certified machines increase customer trust and satisfaction with the product. For easy comprehension, an English manual is provided for guidelines. Different design configurations assist in selecting machines at desirable rates.Twenty-four hours of online reliable customer care service is also offered for you. You can contact us at any time and get your PET machine price.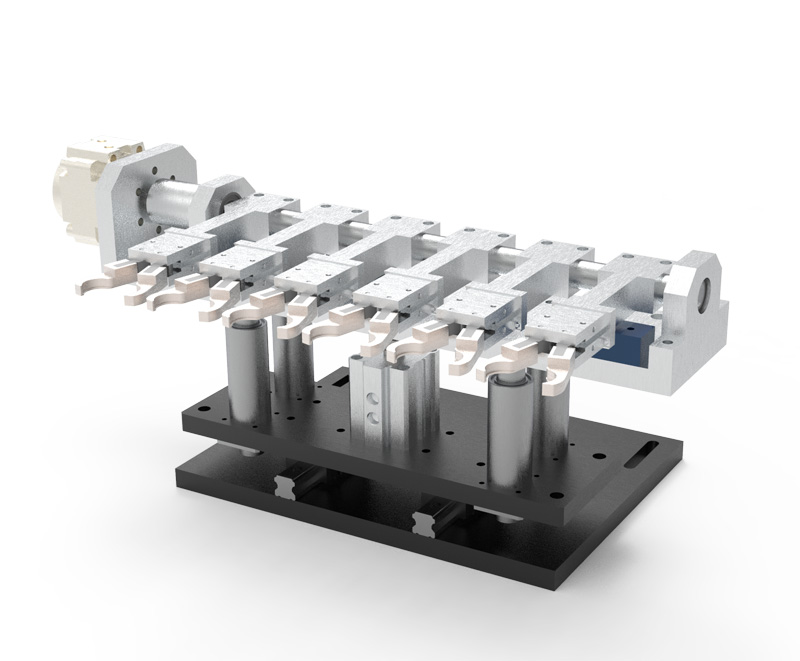 1.Cooperated Brand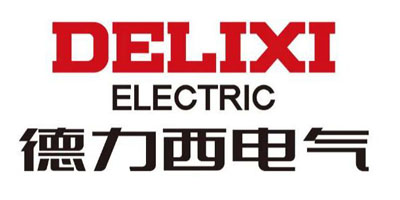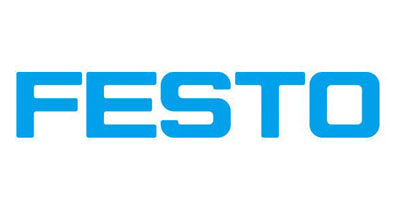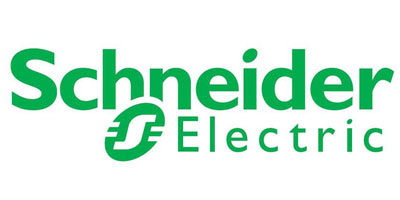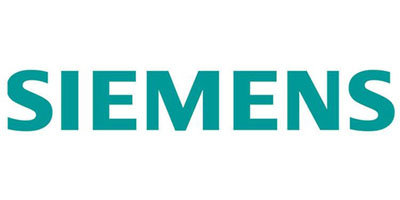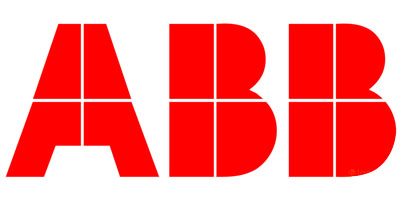 2.MAIN COMPONENTS
Private server host.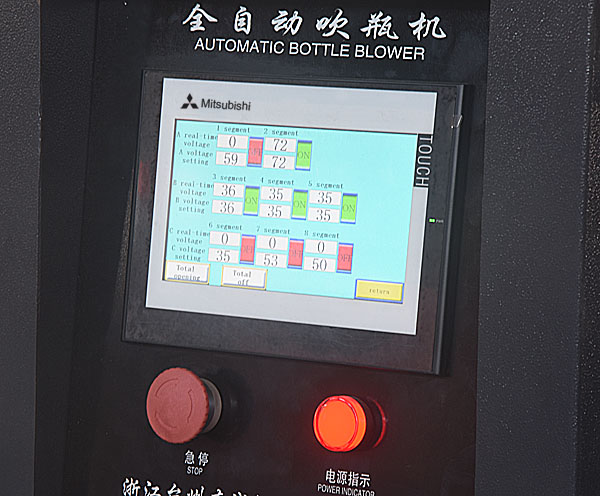 PLC control Brand: Mitsubishi Option Brand: Siemens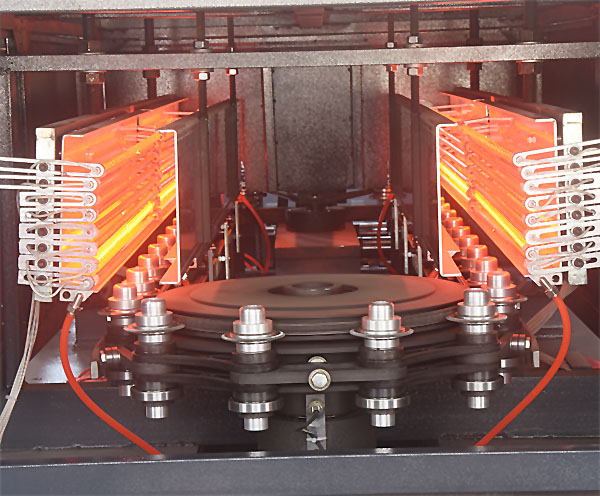 Infrared heating lamp tube Ruby Lamp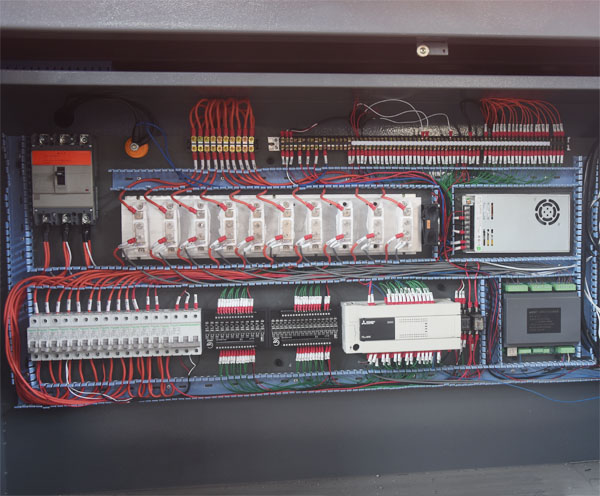 Central Processor.
Mold lock.--Servo motor system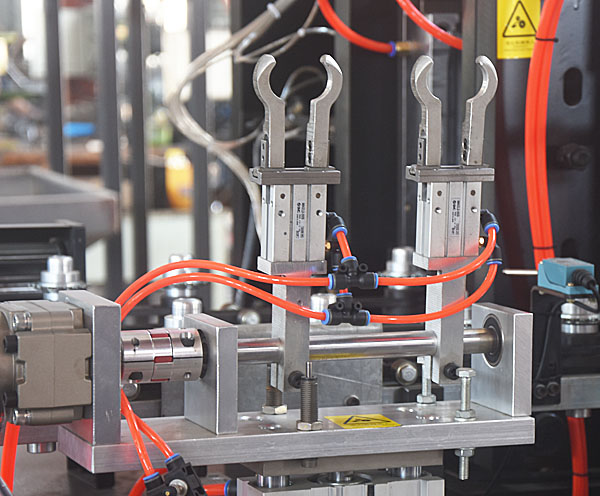 Cylinder MSC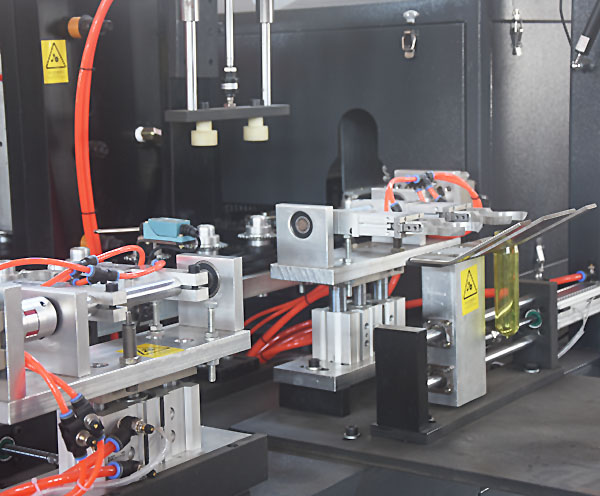 Flip the cylinder,festo...
Blowing vale Fisto..
---