Jars / Wide-mouth PET Blow Molding Machine
Wide Mouth Blow Molding Machine
Product Features
Stable and accurate running at high speed,adopt more stable and advanced microcomputer PLC control system.
Production process is fully automated, with the advantages of low investment, high efficiency, easy operation, simple maintenance and safety.
Suitable for flexible production of quantity and various bottle shape,wide range of applications,meet customer needs.
Manual and automatic methods of operation, human-machine interface control, simple operation.
Servo transmission system, high positioning accuracy, fast speed stability and good reliability.
Less than 0.2% scrap rate for finished bottle
---
Full electric 2 cavity PET jars stretch blow molding machine for wide-mouth bottles up to 5L
Automatic China PET jar blowing machine is specialized euipment designed for wide neck PET jars. It is high automatically, wide versatility and easy operation. It is especially suitable for the production of neck 50-150mm. bottle making machine is precisely positioned and adopts advanced microcomputer PLC control system, which is more stable. Full electric, full servo motor driven. The mechanical action is more precise, the operation of the stretch blow moulding machines is simple, and it is more durable.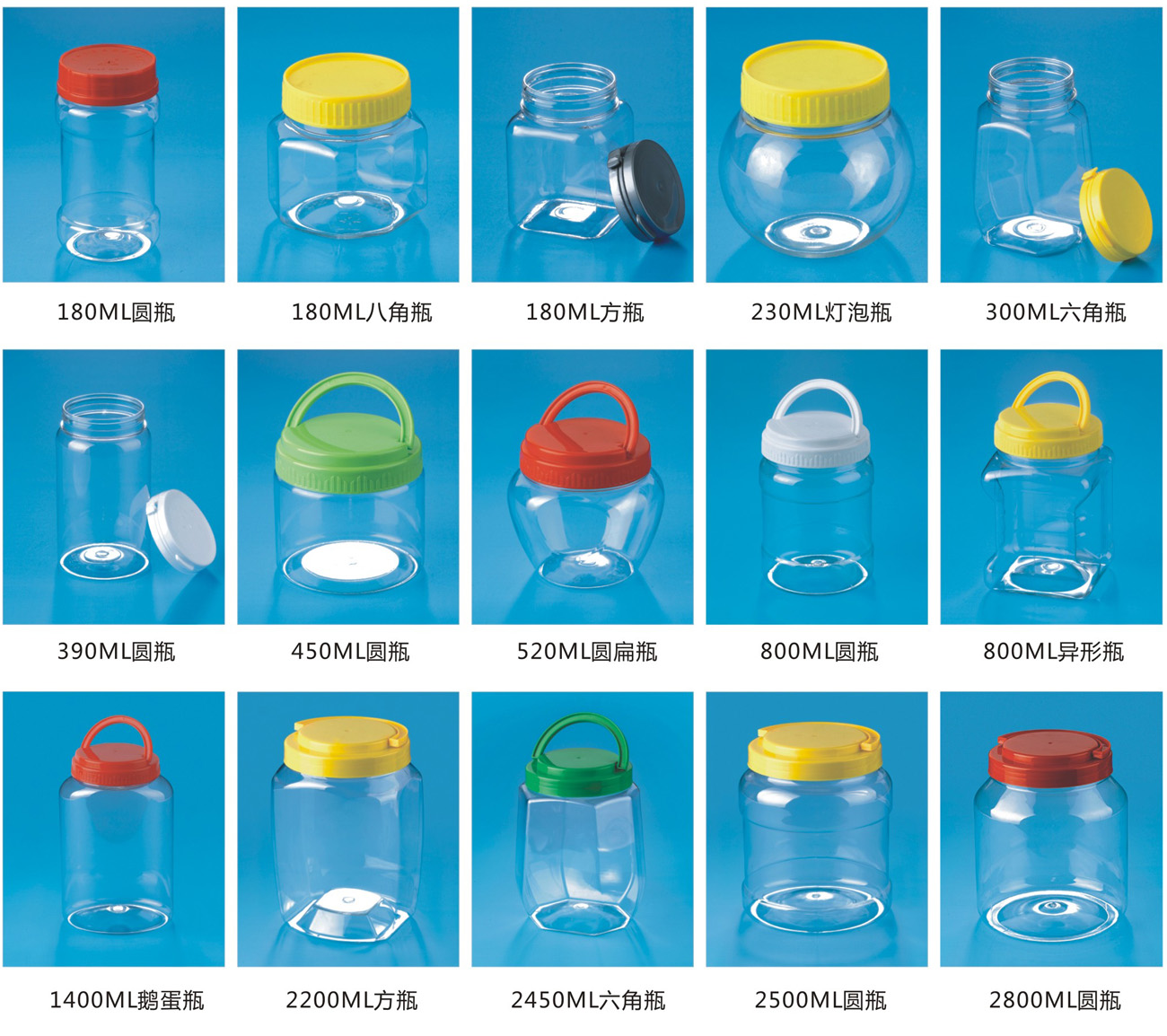 Item

5L2
Bottle type specification
Cavity
2
Theory output
1200-1300 bph
Max.volume
5L
Bottle mouth maximum overall diameter
150mm
Bottle biggest diameter
180mm
Bottle maximum height
400mm
Power specification
Light tube quantity
32pcs
Light tube power
1.5KW
Maximum heating power
48KW
All electric machine installation
51KW
Actual consumption
30%-60%
Air pressure specification
Work pressure
7-9kg/c㎡
Low-pressure gas consumption
1600L/min
Blow bottle pressure
25-35kg/c㎡
Higher -pressure gas consumption
3400Ltr/min
Air pressure specification

Work pressure
5-6 kg/c㎡
Temperature range
10℃
Consumption
6000kcal/hr
Frozen water flow
50L/min
Machine specification
Machine size
4.7x1.7x1.9
Machine weight
4.5ton
1.Cooperated Brand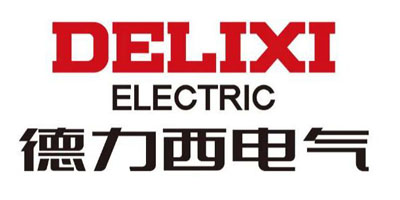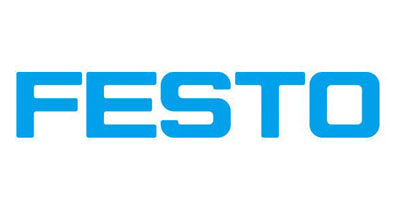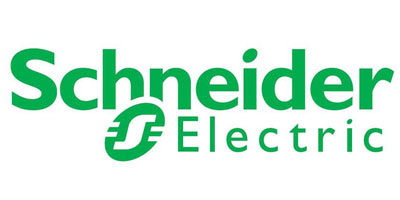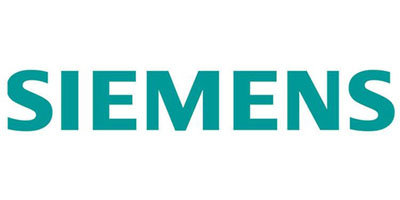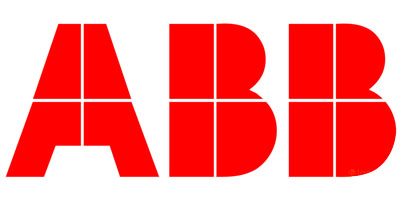 2.MAIN COMPONENTS
Private server host.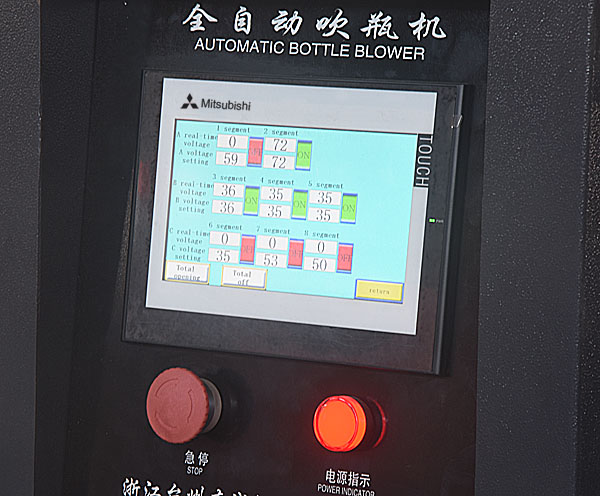 PLC control Brand: Mitsubishi Option Brand: Siemens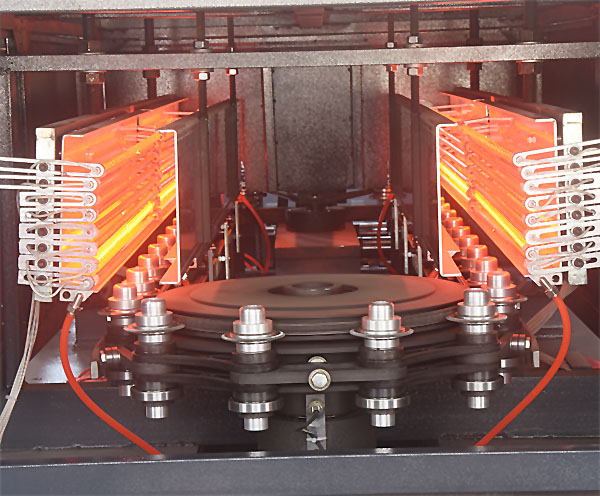 Infrared heating lamp tube Ruby Lamp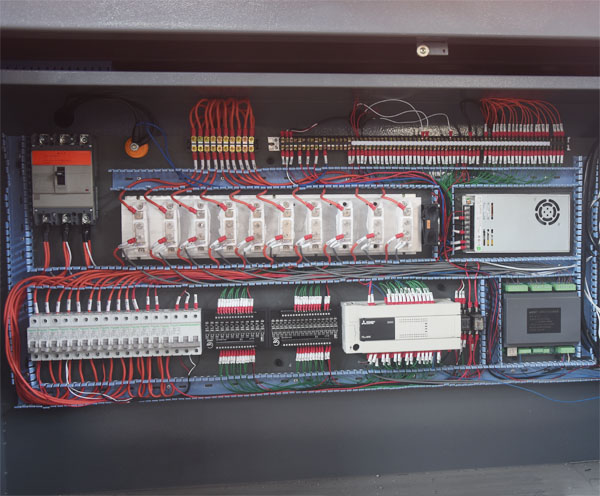 Central Processor.
Mold lock.--Servo motor system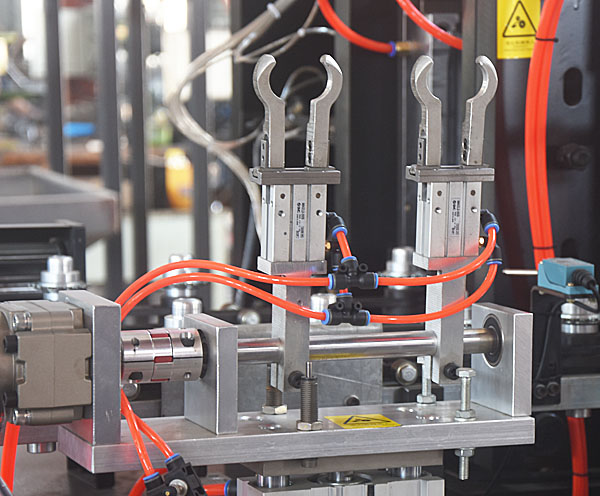 Cylinder MSC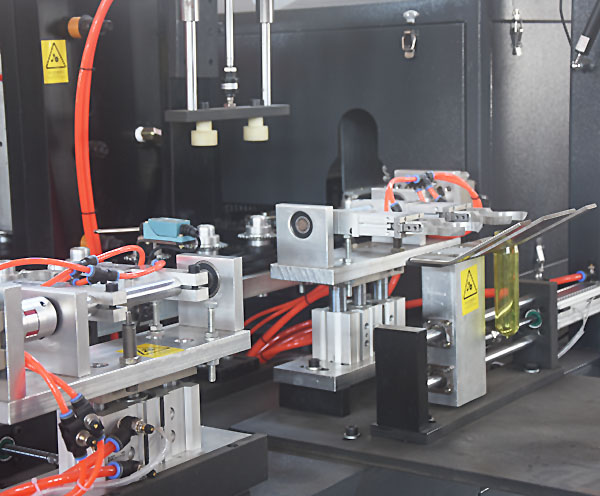 Flip the cylinder,festo...
Blowing vale Fisto..
---