An Australian customer came out 2. BG2000 blown to a 2L bottle
This pet stretch blow molding machine is the most stable two-step automatic stretch blow moulding machine. It has various cavities and the maximum capacity of the products is 20L. It can blow bottles in shapes: Carbonated, mineral, pesticide, cosmetics, wide-mouth, hot filling, and other packing containers etc. Which is made of plastic of crystalline type, such as PET and PP etc.
Servo transmission system
High positioning accuracy, fast speed and stability, good reliability. Gas circuit design will divide action and blowing into three parts to meet the needs of different pressure for blowing bottles and movement; Adopt high pressure and double crank arm link locking, strong clamping force.
---
1.Cooperated Brand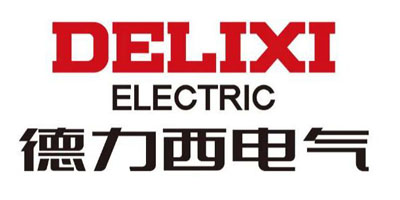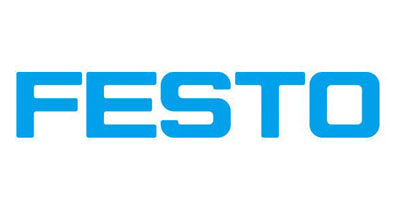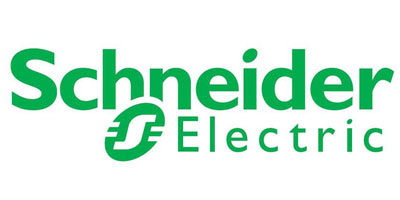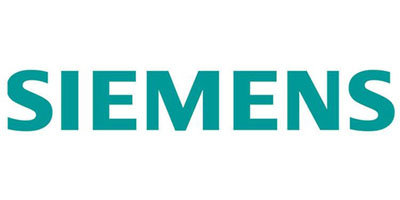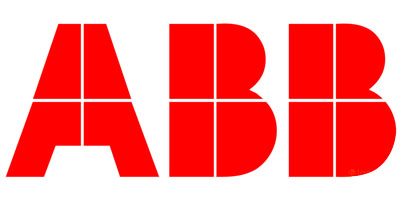 2.MAIN COMPONENTS
Private server host.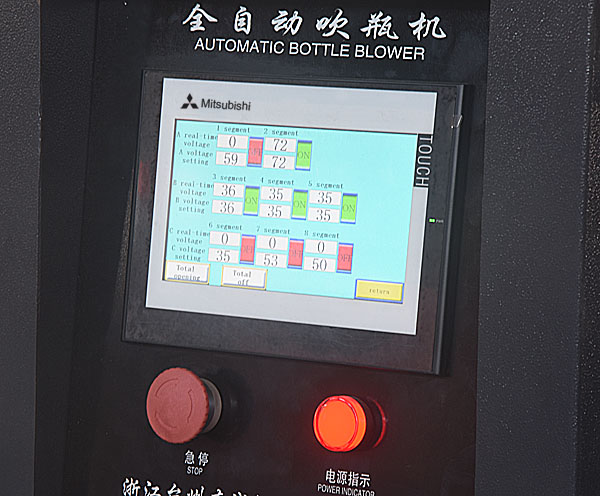 PLC control Brand: Mitsubishi Option Brand: Siemens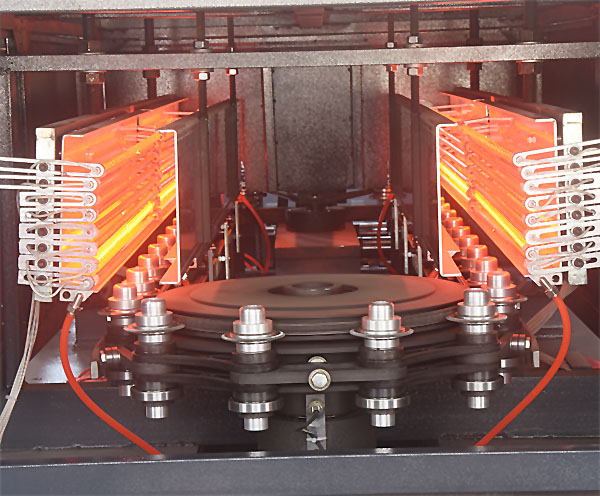 Infrared heating lamp tube Ruby Lamp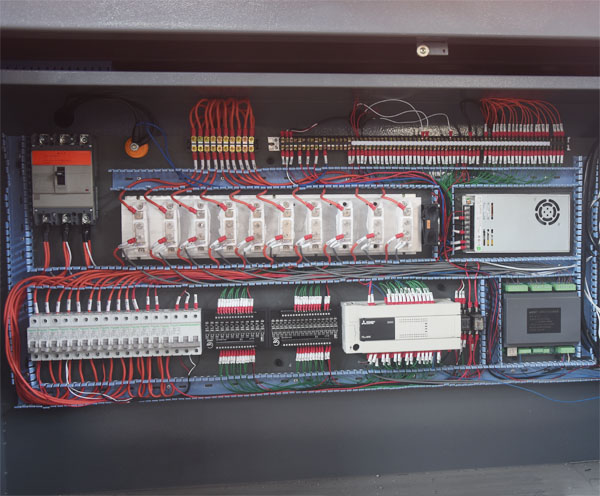 Central Processor.
Mold lock.--Servo motor system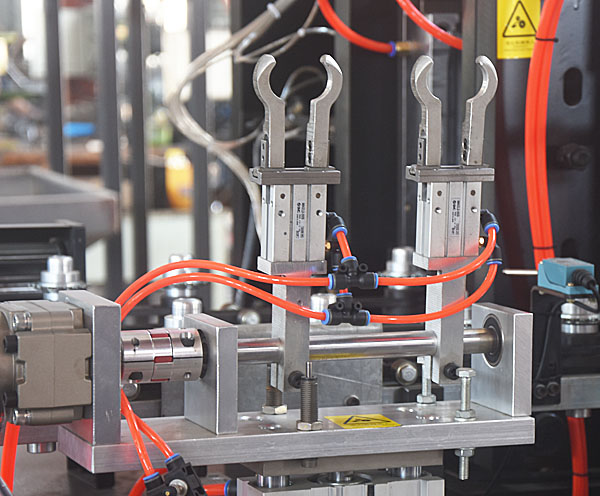 Cylinder MSC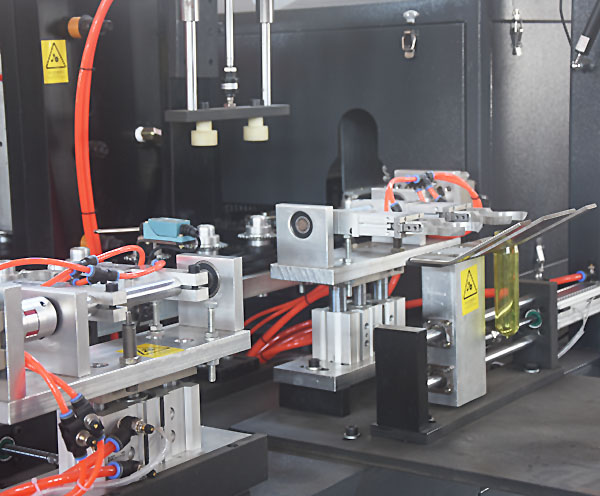 Flip the cylinder,festo...
Blowing vale Fisto..
---
Oil Bottle PET Blow Molding Machine Manufactur...
16.8 liter bottled water automatic bottle blow...
PET automatic two-cavity mineral water blow mo...
4-cavity PET automatic blow molding machine-ma...