2-cavity wide mouth bottle automatic blowing machine
This PET water bottle blow molding machine is specially designed to produce water bottle,
PET bottle with high heat resistance for hot filling package such as juice and tea. It adopts multiple blowing to reduce the residual stress, as result shaped bottle has slight shrinkage during hot filling.

In addition, crystallization varies with different mold design, as a result, the PET bottle produced can stand temperature over 90°C depending on the type of PET material with different crystallization rate. The neck up blowing mode protects the bottle preform from damage during blowing and ensures stable
performance. With high strength, good transparency and low production costs, abundant material resource, PET Blow Moulding Machine plays a big role in hot filling package market.

---
1.Cooperated Brand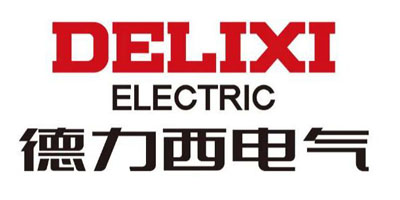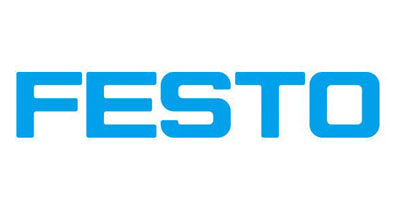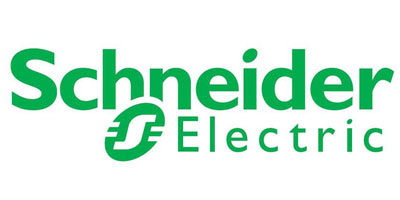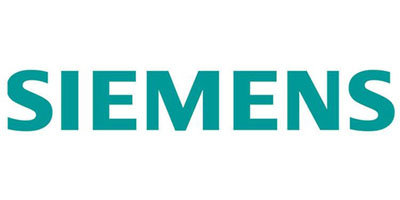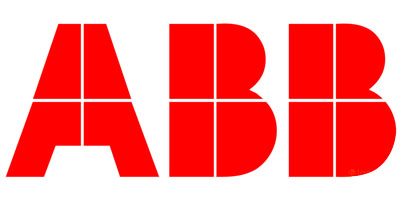 2.MAIN COMPONENTS
Private server host.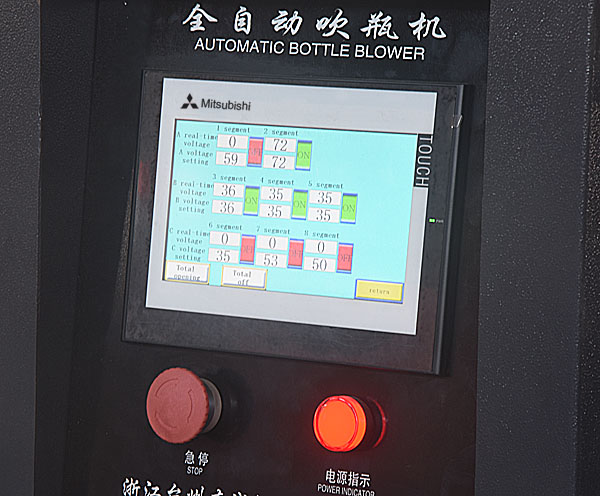 PLC control Brand: Mitsubishi Option Brand: Siemens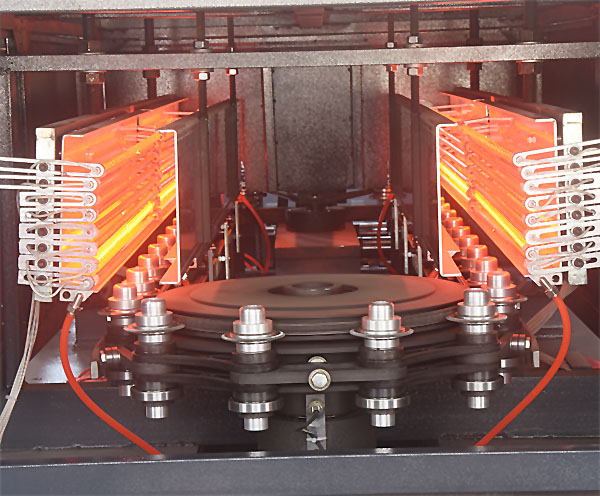 Infrared heating lamp tube Ruby Lamp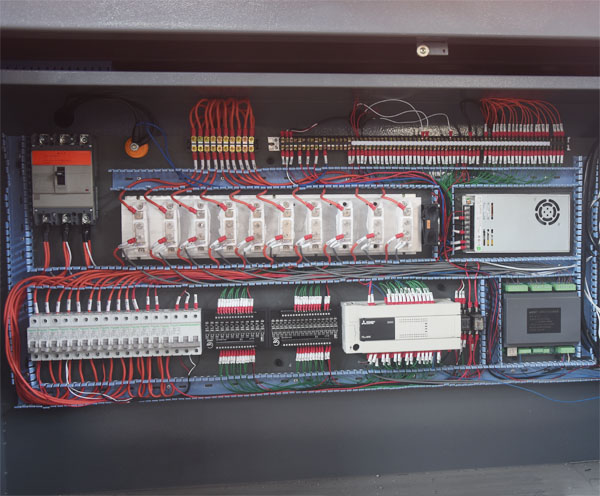 Central Processor.
Mold lock.--Servo motor system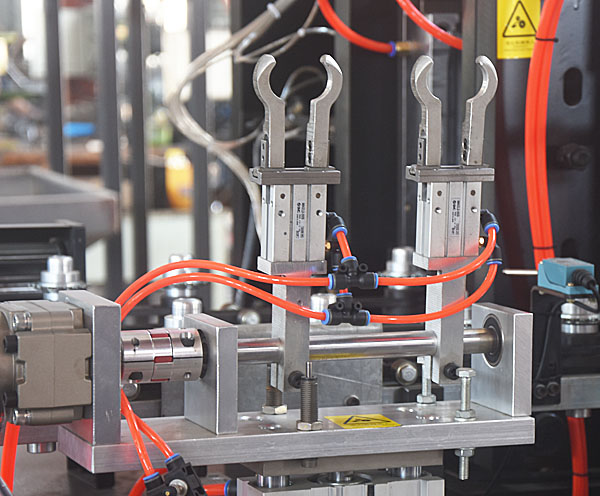 Cylinder MSC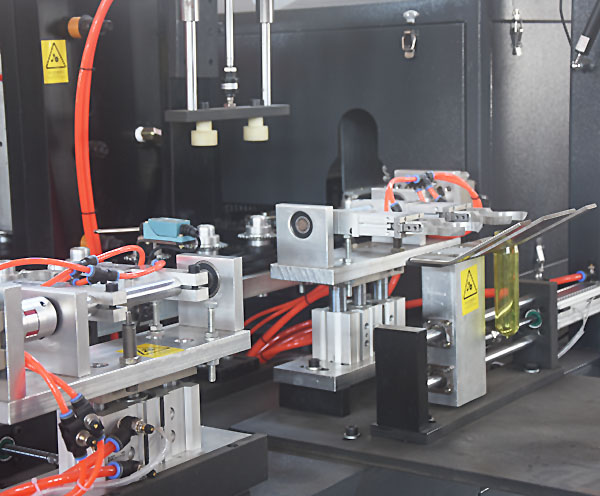 Flip the cylinder,festo...
Blowing vale Fisto..
---
PET bottle making machine professional manufac...
#15L water bottle blowing machine The final ...
Full automatic bottle blowing machine for oliv...
Automatic bottle blowing machine manufacturer