35 liters--Ocean float. servor systerm the machine works perfectly.
PLC controller
PET blow moulding machines adopts the famous Delta controller system. It integrates a self-diagnosis program, all warning information is shown through the friendly touch interface featuring an alarm system. Also, the controller shows the actual blowing speed during production.
---
1.Cooperated Brand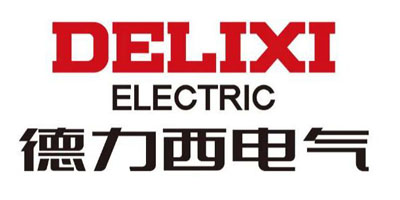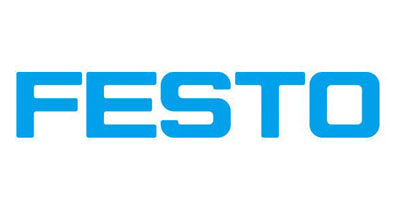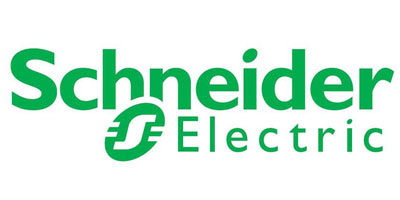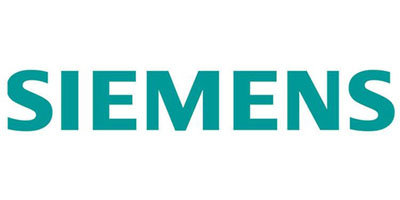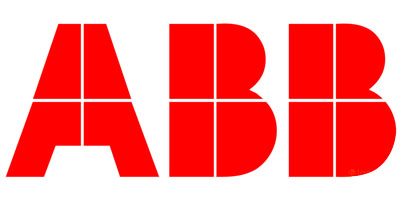 2.MAIN COMPONENTS
Private server host.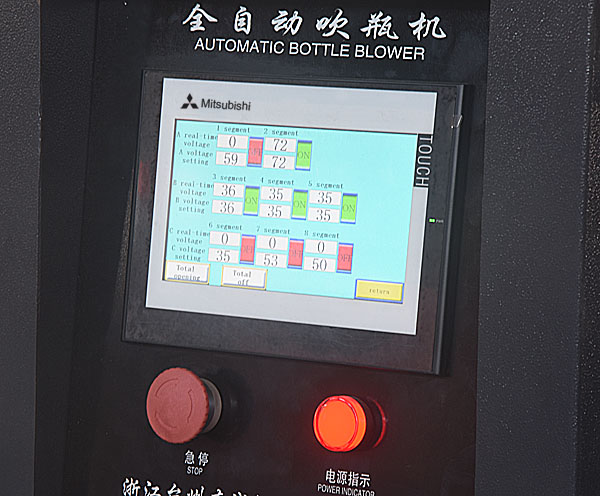 PLC control Brand: Mitsubishi Option Brand: Siemens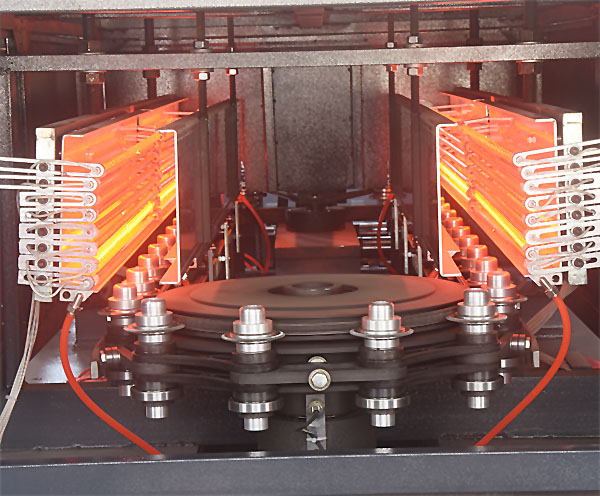 Infrared heating lamp tube Ruby Lamp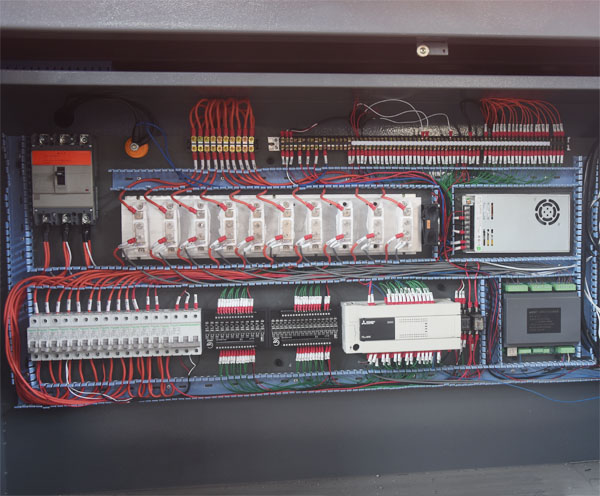 Central Processor.
Mold lock.--Servo motor system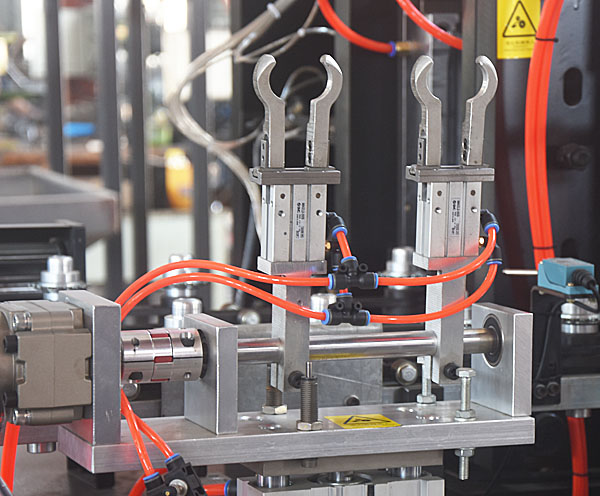 Cylinder MSC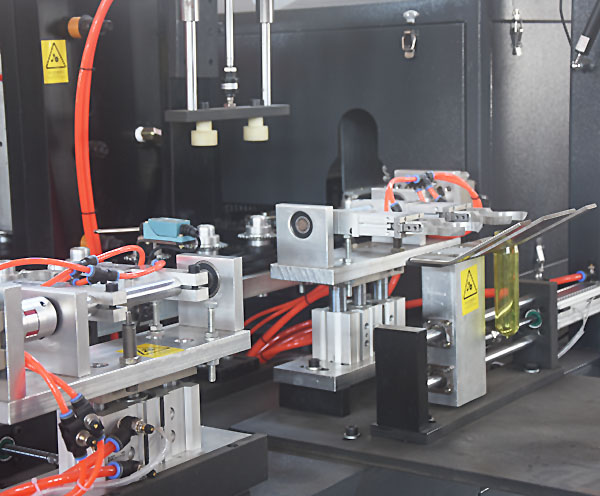 Flip the cylinder,festo...
Blowing vale Fisto..
---
4-cavity PET automatic blow molding machine-ma...
High-speed 8-cavity PET automatic blow molding...
1.5L Fully Automatic 2 Cavity PET Blow Molding...
10L high-speed 2-cavity PET bottle blowing mac...