20L Fully Automatic PET Blow Molding Machine
Product introduction of 5 gallon pet blow moulding machine
5 gallon PET blow moulding machine is used to produce 5gallon PET bottle that is now demanded extremely in the market. Facing great demand for 5 gallon PET bottle at market, we will certainly become the right machine for your investment. The whole procedure is automatic. It is controlled with microcomputer. In order to achieve the purpose of automatic transporting bottles, the user should connect the conveyor belt with the blow molding machine. By transmission device, the machine can be connected to the filling machine directly and start inline filling.
---
1.Cooperated Brand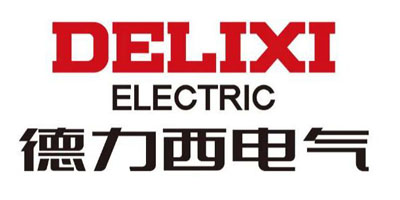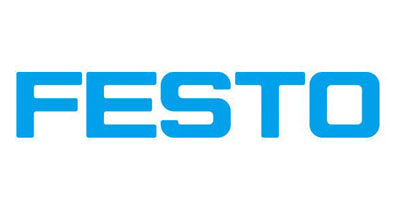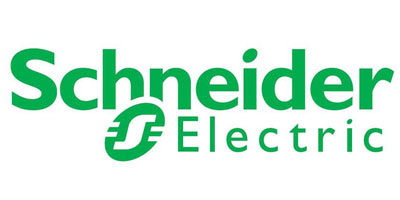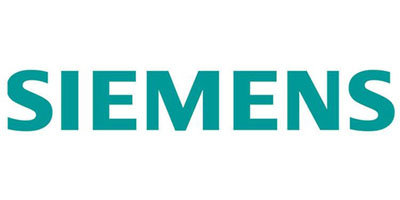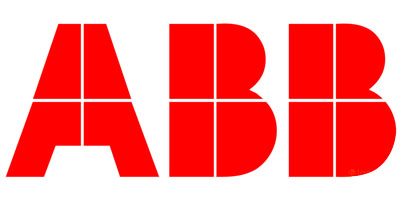 2.MAIN COMPONENTS
Private server host.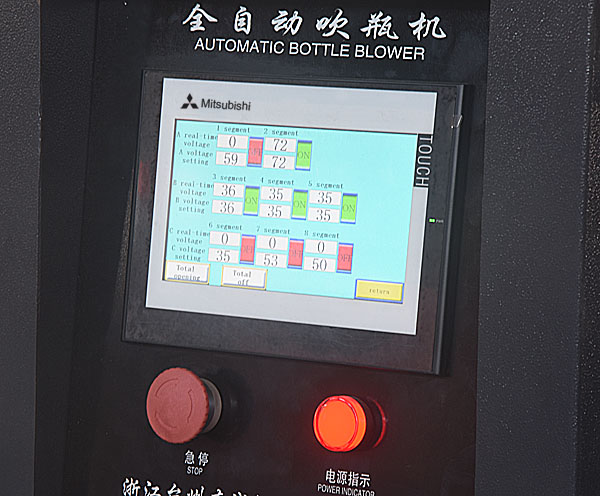 PLC control Brand: Mitsubishi Option Brand: Siemens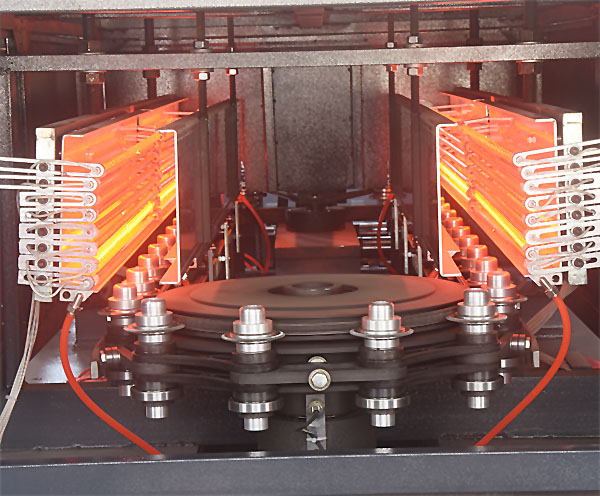 Infrared heating lamp tube Ruby Lamp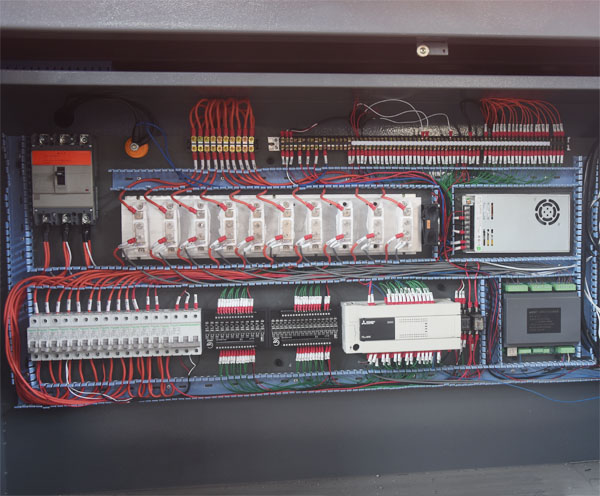 Central Processor.
Mold lock.--Servo motor system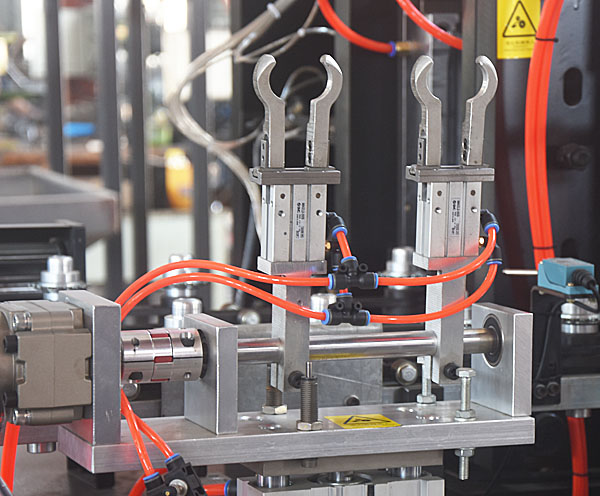 Cylinder MSC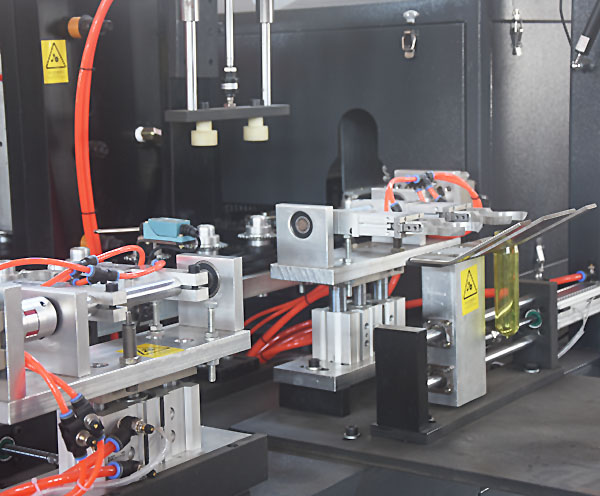 Flip the cylinder,festo...
Blowing vale Fisto..
---
4-cavity PET automatic blow molding machine-ma...
High-speed 8-cavity PET automatic blow molding...
1.5L Fully Automatic 2 Cavity PET Blow Molding...
10L high-speed 2-cavity PET bottle blowing mac...