Fully automatic 15liter disposable bottled water with an output of 500 per hour
The 15-liter disposable bottled water bottle blowing machine is a new generation of fully automatic bottled water bottle blowing machine developed by Pengyue bottle blowing machine after 15 years of experience and technology summary. It is mainly used for 15-liter disposable barrels. 500 barrels per hour...
---
1.Cooperated Brand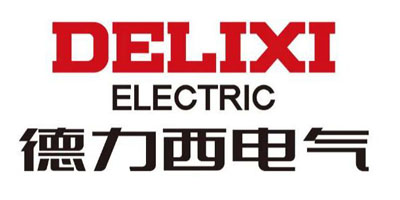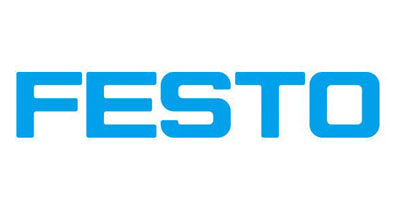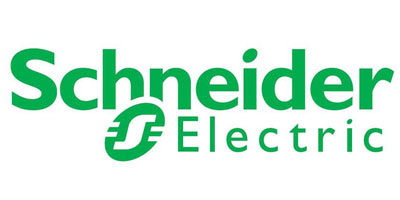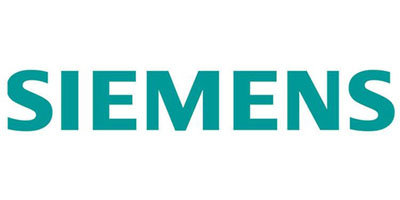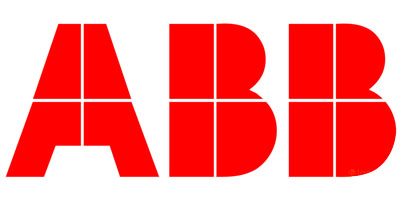 2.MAIN COMPONENTS
Private server host.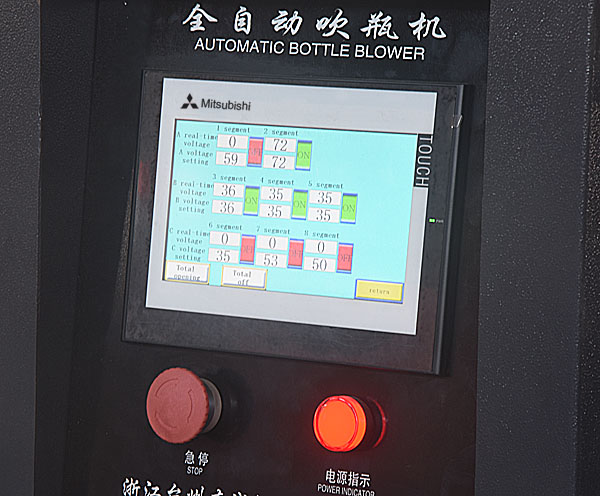 PLC control Brand: Mitsubishi Option Brand: Siemens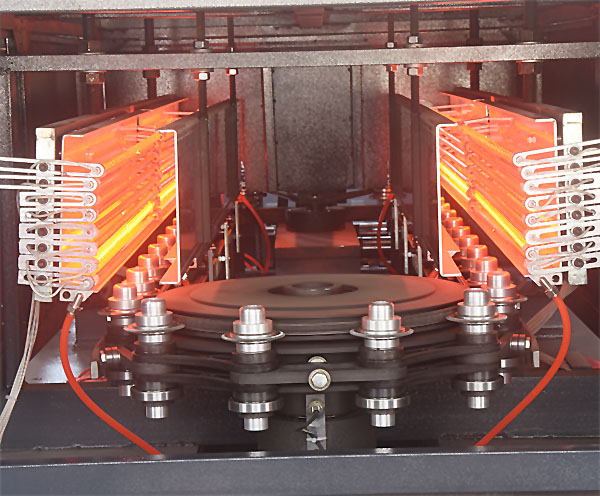 Infrared heating lamp tube Ruby Lamp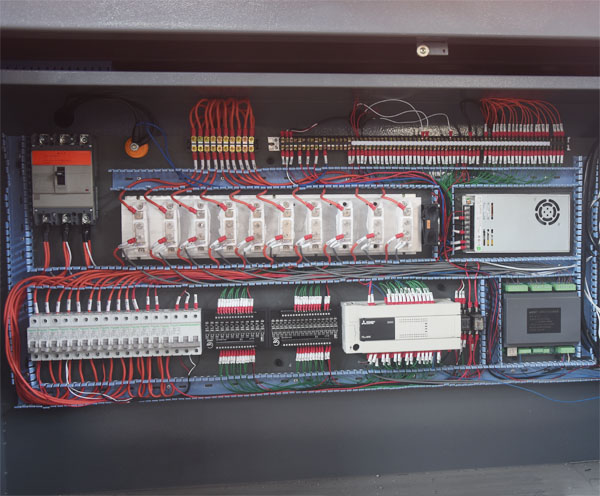 Central Processor.
Mold lock.--Servo motor system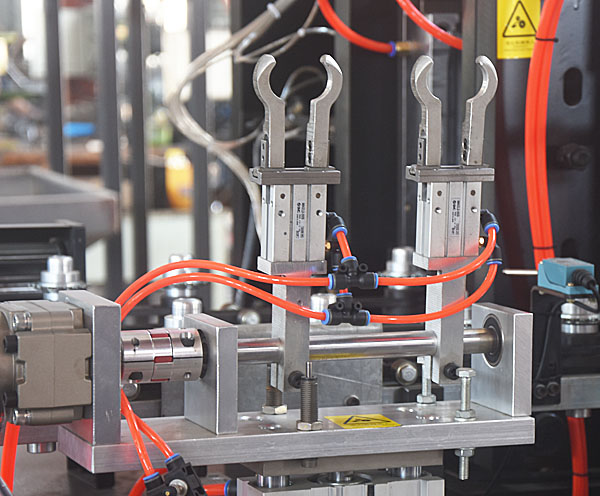 Cylinder MSC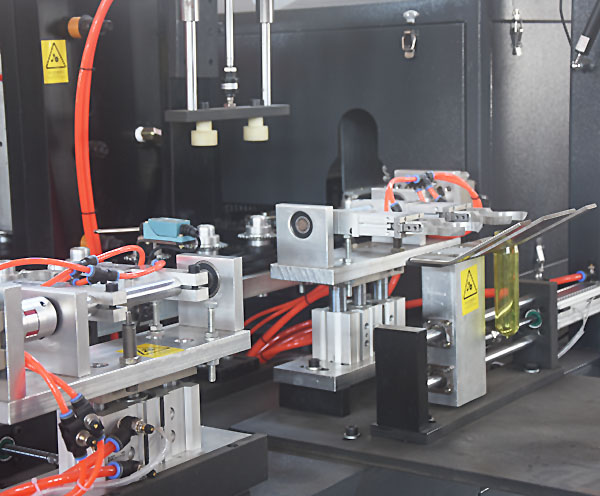 Flip the cylinder,festo...
Blowing vale Fisto..
---
Oil Bottle PET Blow Molding Machine Manufactur...
16.8 liter bottled water automatic bottle blow...
PET automatic two-cavity mineral water blow mo...
4-cavity PET automatic blow molding machine-ma...