Our Goal
Help our customers improve their production efficiency and profitability. The purpose of our equipment, expertise and high-quality services is to maximize our customers in terms of performance, quality, safety, flexibility and overall economy.
Our Team
After decades' exertion and development, Mega has established a team of experienced designer and workers, a group of educated executive personnel. All of those factors permit our customer sound price and the most reliable service.
Our Service
Borg products contain the service notion at the beginning of design and sale is only a beginning of servicing customers.Borg takes users as a center fully carry out "customer satisfaction engineering"and make every customer perfect satisfaction.
What We Offers
We provide blowing equipment & supporting services
PRODUCTS
Borg machinery
From preforms to product production, from design to blow molding, we offer one-stop services and comprehensive before-sales inquiry services. We also conduct extensive discussions with our R&D teams to allow our engineering teams to comply with production requirements of the clients.
meet with us
What We Offers
Pack Solutions
Services
About Our Company
11 years of manufacturing experience
AboutUs
We are an excellent manufacturer and supplier of the blow molding machines in china, combined with research development, design, manufacture, and sales, with advanced equipment, strong technology, and a top-down management team, high quality products certificated by CE/ISO
With sophisticated product quality, reasonable price, beautiful shape and perfect after-sales service, our company wins worldwide users' trust and praise. Our Products are sold to over 50 countries including Europe, American, East Asia, Middle East, etc. We have already established a complete sales and service network in the domestic market.
PET Bottle Blowing Machine
Customer Witness
BORG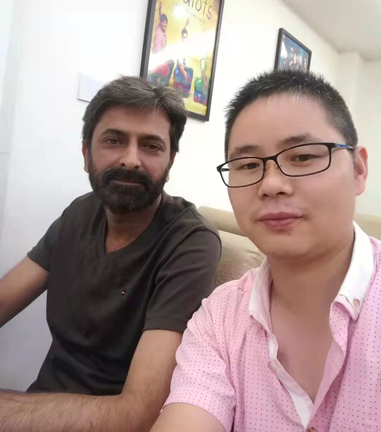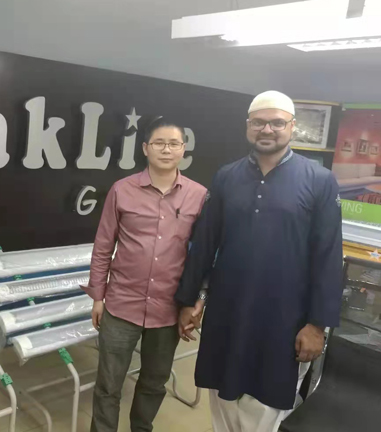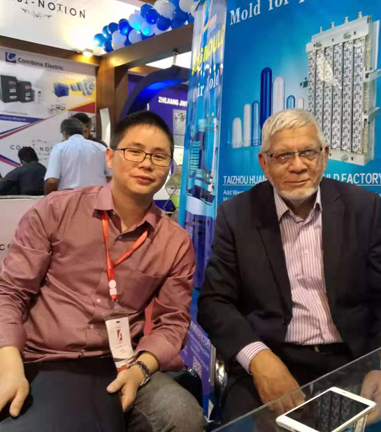 The product production line is advanced and complete, ensuring the ability to deliver products on time. Complete product variety and specifications: Full automatic PET bottle blowing machine, wide mouth container blowing machine, plastic bottle blowing mold, plastic bottle blowing mold, injection mold
Latest News & Blog
News & Articles
Blogs
BG-20L,a pioneer in full-automatic linear PET stretch blow moulding machine, especially for big volume bottles, BG adopts special design on the preheating system and servo driving system to enable it a...
BG series blow molding machine is a pneumatic model independently developed by Bangge, which has the characteristics of high cost performance, simple operation and easy maintenance.The BG-5 and BG-5L s...
If you want to have a comprehensive understanding of the basic knowledge of the bottle blowing machine, then the process technology of the bottle blowing machine is a part that has to be mentioned. The...