Fully automatic 2 cavity 3cavities small plastic jar blow moulding 20l 5l pet bottle stretch blow molding making machine price Model: 4 Fully PET Automatic Blowing Machine Product possible: PET bottle Max. product volume:1L Semi-Automatic PET Bottle B...
INTRODUCTION Use preform blowing bottle , jar etc We can make machine with 1 cavity , 2 cavity ,3 cavity , 4 cavity , 6 cavity and 8 cavity to meet customer production demand .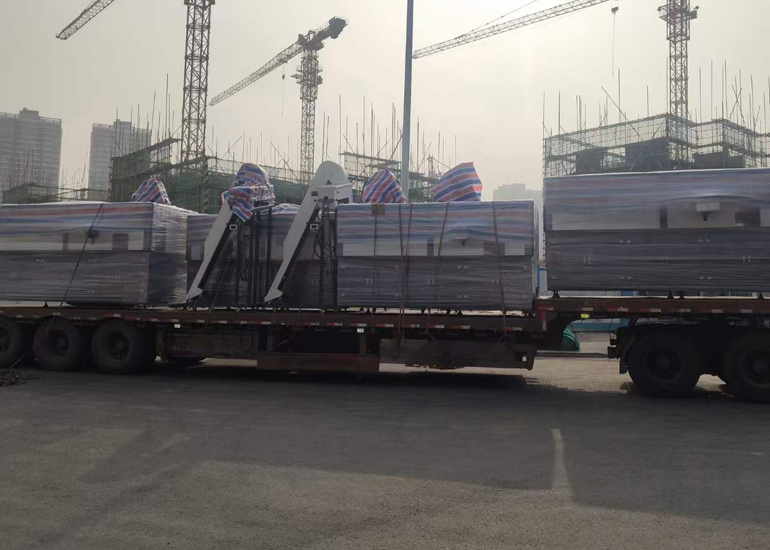 BORG Four Cavity PET Automatic Blow Molding MachineBG-2000-4 four-cavity PET automatic blow molding machine adopts the world's pneumatic components and the world's electrical components;All production is completed automatically without manual operatio...
Adopt servo motor to drive the opening and closing mold and the bottom mold to achieve the effect of high speed, high precision, stability, lightness, energy saving and environmental protection.The servo motor drives the stepping and stretching system...
50-60 BPH, this machine is especially for items with PP and PE material.The machine adopts new patent of two pull-rod type closing-mold device; double-folding accumulator head; extrusion device, equipped with complete blowingdevice and product taking-...
​This linear automatic blow molding machine is suitable for the production of PET bottles of 600ml and below. It is specially designed for small bottles to reduce power consumption and air consumption. Especially suitable for the production of minera...
This pet stretch blow molding machine is the most stable two-step automatic stretch blow moulding machine. It has various cavities and the maximum capacity of the products is 20L. It can blow bottles in shapes: Carbonated, mineral, pesticide, cosmetic...
Our customers are all around the world. Vietnam, Australia, Indonesia, Malaysia, Thailand, Sri Lanka, Kazakhstan, Russia, UAE, Saudi Arabia, Malta, Romania, Italy, India, Syria, Ethiopia, Egypt, Sudan, Tunisia, Algeria, Kenya, Nigeria, South Afri...
BORG PET plastic bottle making can be used for produce your water bottle and PET bottle in a various range, the speed of our machine can be from 2000 to 8000 bottle per hour, if you have special speed demand, we can custom you more productivity machi...
PET spray bottle cosmetic blow molding machine disinfectant bottle blow molding machine is a two-step hand-inserted preform automatic blow molding equipment newly developed by our company. The maximum blow molding capacity is 0.6 liters,